With a long-term perspective to jointly develop the global PV market, GoodWe and Risun Solar Energy announced the establishment of a strategic partnership on September 6th, 2018. The announcement comes with close cooperation in EPC projects in Europe, Asia and Latin America, aiming to provide reliable access to the cleanest and most abundant energy source.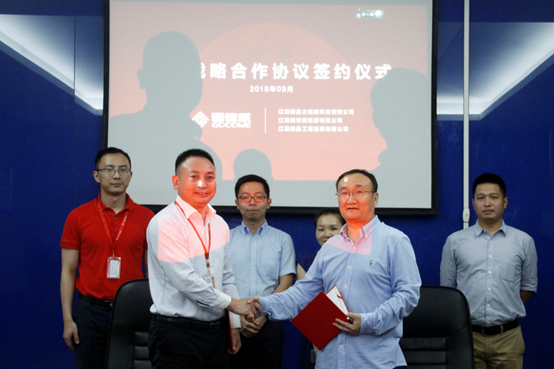 "We are excited to announce a strategic partner relationship with Risun. Risun Solar Energy is an outstanding PV enterprise which were authorized by the State Ministry and has significantly expanded its business both at home and abroad." said Mr. Huang Min, CEO of GoodWe "The cooperation integrates our current competitive advantages in marketing and sales, as well as local service."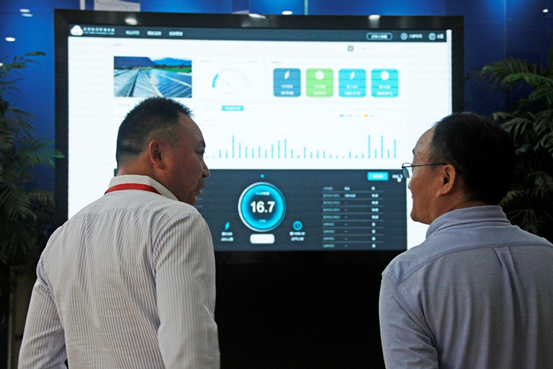 "As an eminent manufacturer and supplier of solar inverters, GoodWe's product quality and service are highly spoken of in the markets." stated Mr. Zhang Zhongliang, CEO of Risun Solar Energy "And the most important is that we have the same target markets, such as India, Benelux, Italy and Brazil. GoodWe and Risun will jointly provide ideal solutions to customers in the future."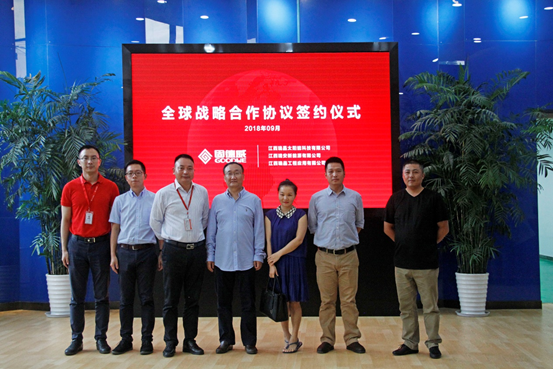 By having mutual benefits and technological advantages, GoodWe and Risun Solar Energy will be committed to making reliable energy-efficient and cost-effective solar energy systems with high technology and quality standards available to customers worldwide.