GoodWe Showcases its Latest Products at Solar Solutions Int. 2018
Renowned solar inverter manufacturer GoodWe presented its latest products at Solar Solutions Int. which was held on March 21th and 22nd, 2018 at Expo Haarlemmermeer. With a total capacity of more than 100MW installed in utility scale solar projects in 2017, GoodWe ranked in Top 3 of the market share in the Netherlands.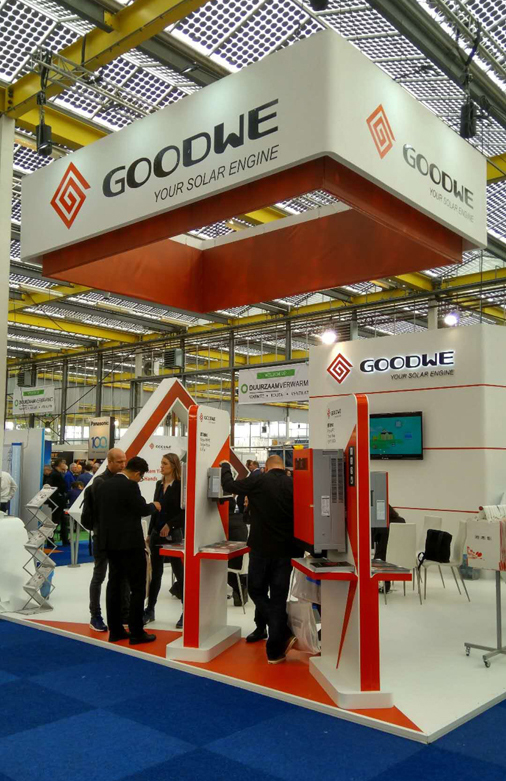 GoodWe has launched its brand new second generation of MT Series string inverters, GW50K-MT and GW60K-MT, for large scale commercial rooftops and ground-mounted solar PV systems. Apart from offering a more compact design and competitive price, the new MT Series provides a continuous power boost function to achieve a higher yield and quicker return on investment. The MT Series was also selected to be displayed at the New Products Corridor at the show because of its innovative technology.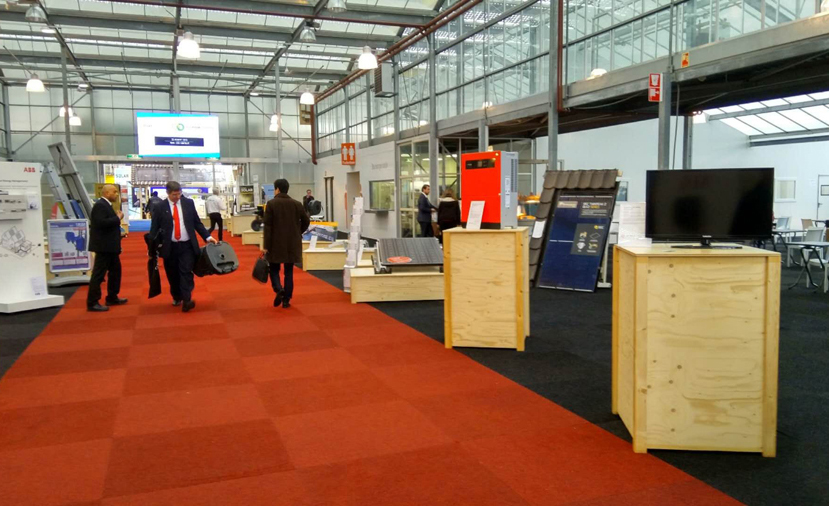 The new GoodWe DNS Series smart inverter which integrates Tigo's Cloud Connect Advanced (CCA) was also showcased at Solar Solutions Int. By utilizing Tigo's CCA, GoodWe inverters are offering a streamlined solution that pair perfectly with smart modules. This enables end users to harness more system data for valuable insights about real-time analysis in GoodWe's monitoring platform. This solution also enables cost-effective datalogging to collect operating information from the inverters as well as each smart module. Customers save money with an integrated GoodWe inverter because the datalogger is already inside - instead of three separate purchases for a datalogger, additional inverter, and optimizers. Compared with other optimizer systems, GoodWe offers a new solution which is more affordable, highly efficient and easier to install.