Leading solar inverter manufacturer GoodWe supplied 300 string inverters for a utility-scale PV project with capacity of 18 MW which was commissioned at the end of 2017 in Nigde, Turkey. Statistically, GoodWe has secured supply deals for more than 20 different utility scale PV projects in Turkey in 2017, totaling around 180 MW.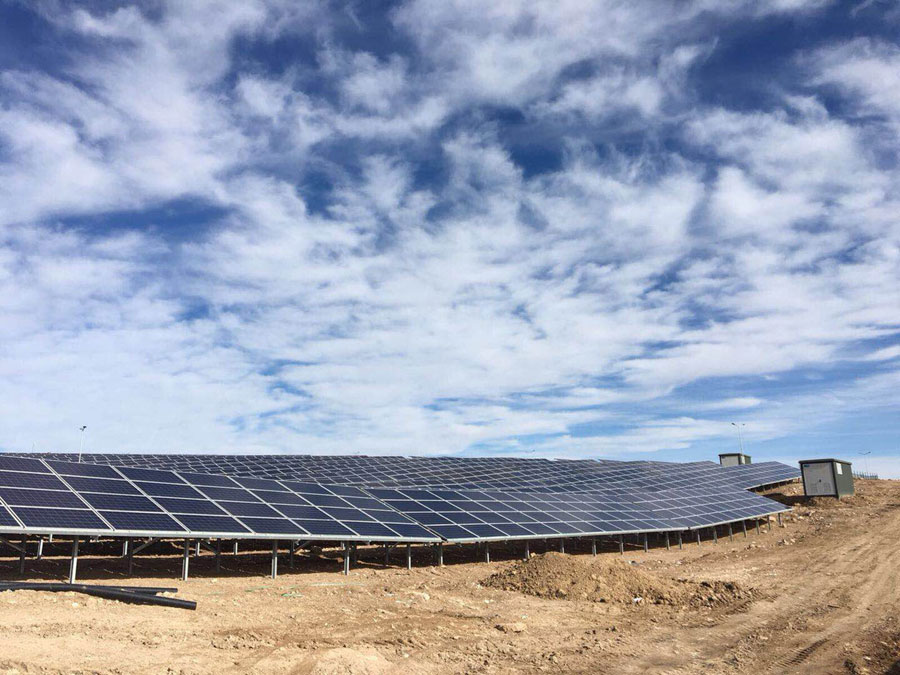 300 GoodWe MT Series solar inverters are used in the project. MT Series is especially designed for medium and large scale commercial rooftops and ground-mounted solar PV systems where maximum versatility and profitability are important, which certainly meets the demand of Turkey's booming large-scale solar market.
GoodWe MT Series is equipped with four MPP Trackers ensuring that the outputs of the connected modules are able to generate the highest yields even in different PV installation conditions, up to 5% higher compared with the string inverters with one MPP tracker on the market. Moreover, thanks to its compact design and power boost function, GoodWe MT Series can provide a 15% continuous maximum AC output power overload, thus offering a faster return on investment for the project.
"We are delighted to be awarded with an additional 18 MWp solar project in Turkey," said Ron Shen, Director of GoodWe International Sales Department. "We will continue to focus on increasing our presence in terms of development and construction activities in Turkey."