GoodWe Showcases Full Range of Inverter Solutions at World Future Energy Summit
GoodWe is participating as a main exhibitor at the 2018 World Future Energy Summit (WFES 2018) held in Abu Dhabi, UAE.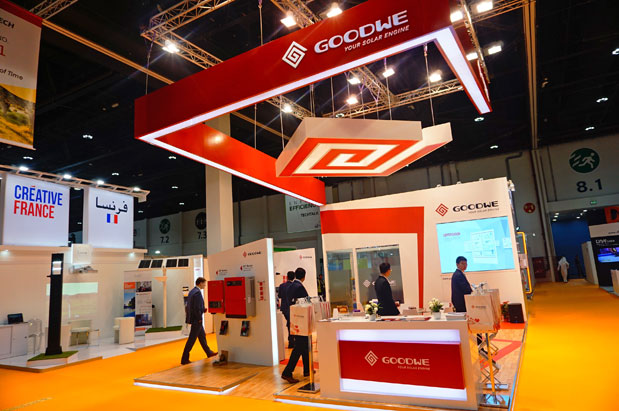 The World Future Energy Summit 2018 (WFES) is the world's foremost global annual event dedicated to advancing renewable energy and clean technologies. More than 30,000 solar energy industry professionals from 175 countries attended the exhibition, with over 639 leading manufacturers, technology providers and suppliers' participation.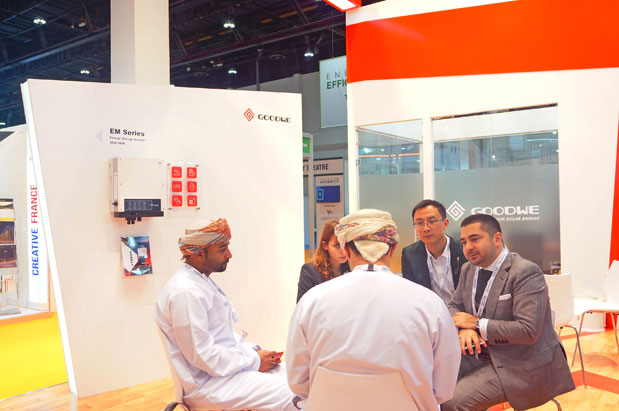 During the show, GoodWe has brought its full range of string inverters, providing comprehensive solutions for all kinds of residential, commercial, ground-mounted and utility scale projects, including energy storage. GoodWe's unique energy-storage products and new four-MPPT grid-tied inverter GW60K-MT with outstanding power boost function attracted a large number of visitors who expressed their strong willingness to cooperate.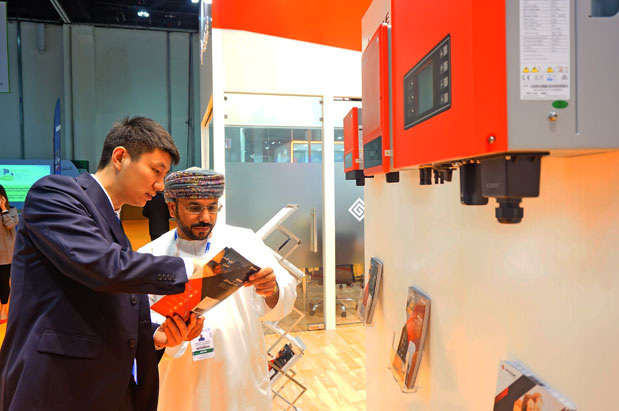 "Many oil-rich countries, including Jordan, Egypt, Saudi Arabia, Bahrain and Kuwait, are also turning to new energy, and photovoltaic is their first choice," said Ron Shen, Director of GoodWe International Sales Department. "GoodWe will focus on contributing to the energy development in the Middle East, while achieving stronger reputation and brand influence in global markets."